Are we human?!
I am a two-spirit person; a child of the witches they did not burn; a failed art critic and a self-taught artist.
Everything important is right in front of you.
I crochet moments so they will last forever
It's not patience, it's passion.
In stillness I found my true self.
​
Where there is my art, there is life. Wake up and taste my soul.
The things you see when you stop looking.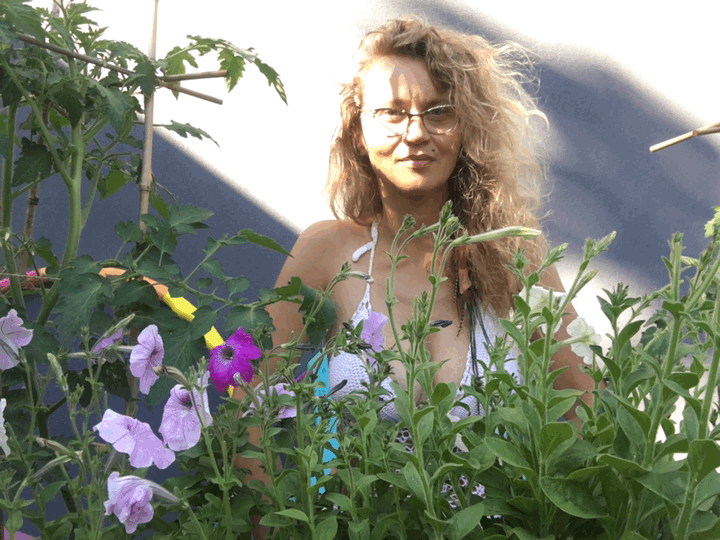 The universe is our sugar daddy